Hahaha! Yes, that's why we nicknamed that place Policebox quite a few years ago.
A surefire
Lamma Video of the Week
for the home page! Title?
The former-former Lamma Police Chief was nicknamed in the Lamma-zine
Senior Inspector Woo-Woo
(Joe Wu, Mr. November in my
2008 Lamma Calendar
), after the sound the TARDIS/Policebox makes when appearing/disappearing.
See below, one of the pieces in my
LammaCelebrityCam series
of prints, part of my solo exhibitions in HK art galleries, years ago.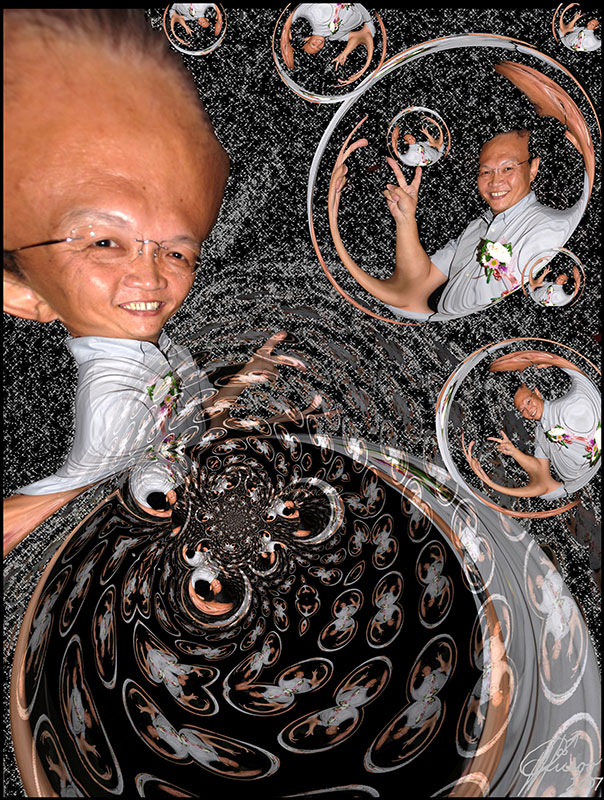 Where has our Policebox disappeared to and what will take its place in our realm? Only time will tell (and our current Police Chief is not telling, or she might just not know, or does she???)