Attachment:
File comment: Marilyn Hood 1950-2019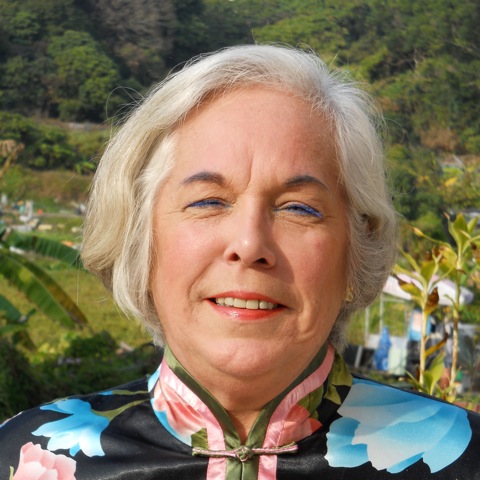 DSCN0395_face0.jpg [ 82.4 KiB | Viewed 8826 times ]
Marilyn Hood
, the long time Lamma resident most recently of Tai Peng Village, passed away on April 17, 2019 at Queen Mary. Unbeknownst to all her friends she had breast cancer. She chose to handle the issue alone. An outpouring of support from both her friends at the FCC and on Lamma was forthcoming once Marilyn reached a serious state.
Marilyn was English to the core and her family home was in Macclesfield, Cheshire. She is survived by her sister Aileen and brother, Melvin (+ wife Joan). They came to Hong Kong at very short notice at the end.