A fine photo from the garden of HK Dog Rescue's
Sally Andersen, an Indo-Chinese Rat Snake.
A Lamma Wildlife Photo of the Week, a first for Sally, I believe, as her many great pet photos do not qualify as "wildlife".
Should we have a
Lamma Pet of the Week
?
We might get flooded with photos...
Attachment: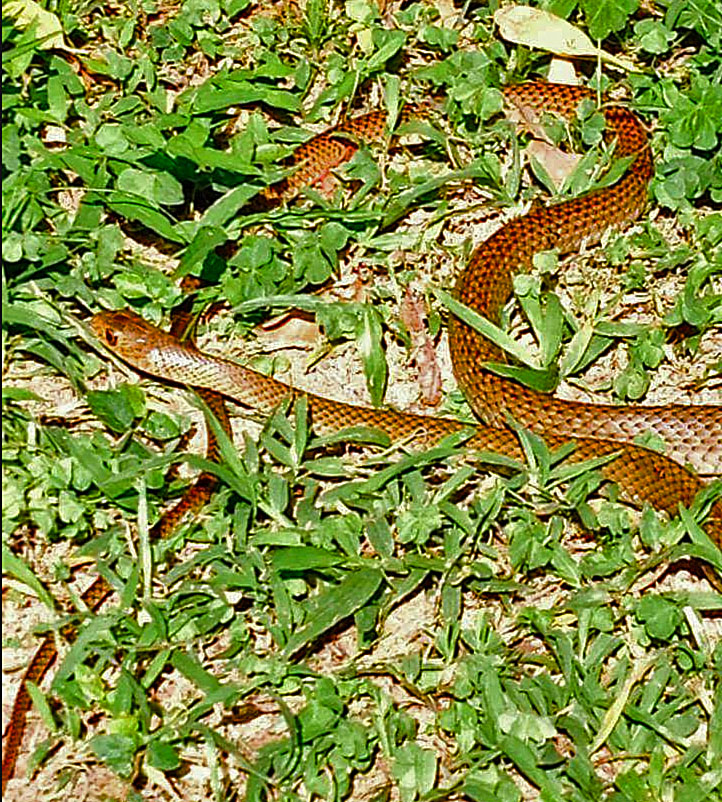 Sally-Andersen-Indo-Chinese-Rat-Snake.jpg [ 307.7 KiB | Viewed 3038 times ]
Here's a great guide to HK's reptiles (lizards, snakes, turtles, etc.):
http://www.biosch.hku.hk/ecology/hkreptiles/index.html